Home Decor
Chippendale
Custom Furniture
Furniture Maker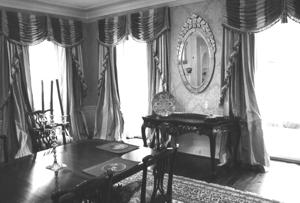 Sofa Table (Console Table)

Have an idea, a dream or need to update a viable design into a more suitable wood? Let's work together on making a strong statement in home decor.

You can get something that carries your influence and meets the exacting needs of your home. I will build the piece to last generations of everyday use. All my pieces are polished to show an incredible depth in the wood. Sanding and finishing account for 30-40% of the total time of a project.

I have beautiful stock of Claro Walnut in slabs up to 55" wide and 3+" thick. It is of a gorgeous flame figure with impressive colors ranging like a rainbow of browns.

Pick a spot in your home and let's fill it with a piece that will inspire and please!!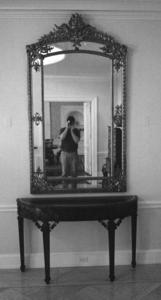 Demilune Table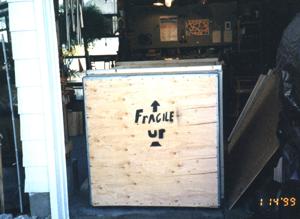 We Ship! Been to Texas, California
Germany, Italy, Cincinnati, and Alabama.




Tom Hannah
P.O. Box 4054
Estes Park, CO 80517
970.586.2741